History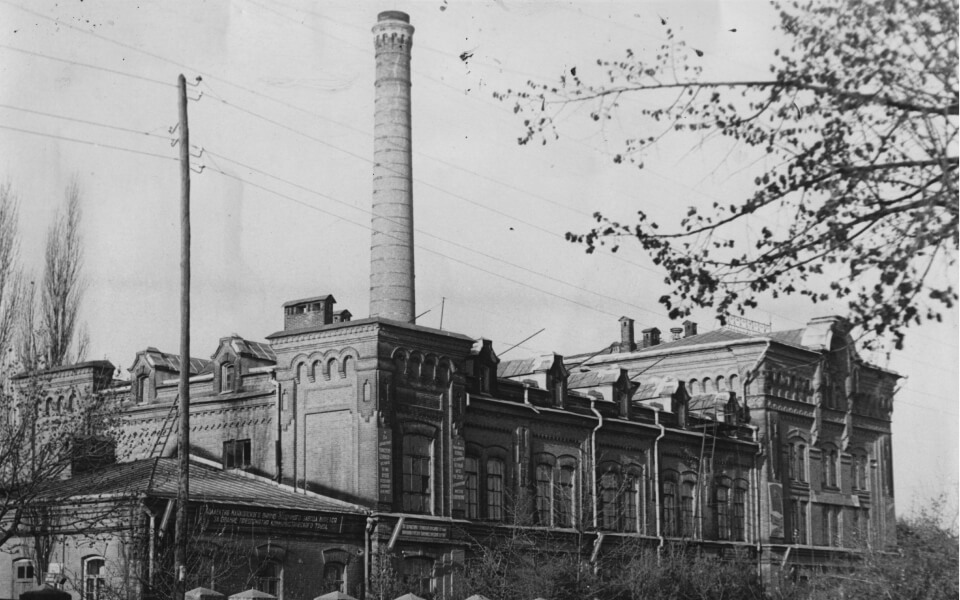 1902
In 1902 the Russian Monopoly Piteyniy Dom was founded. In the very first year of operations the 14-person team produced no more than 200 vedros (1 vedro is 10-12 litres) of vodka per shift. All the processes relating to producing, bottling and labelling were carried out by hand.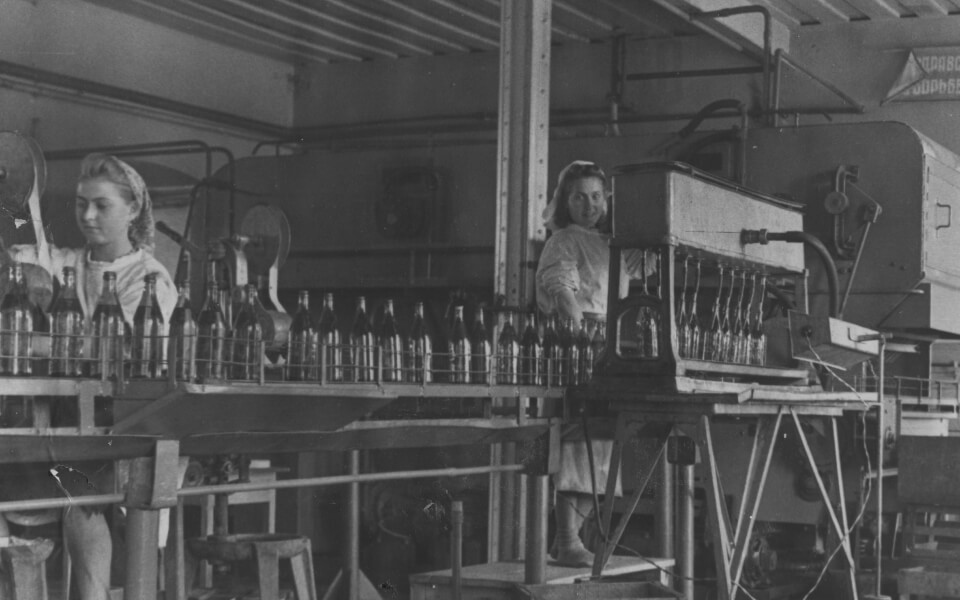 1937
In 1937 the introduction of conveyor systems boosted production. The product range was expanded and production of sweet alcohols began.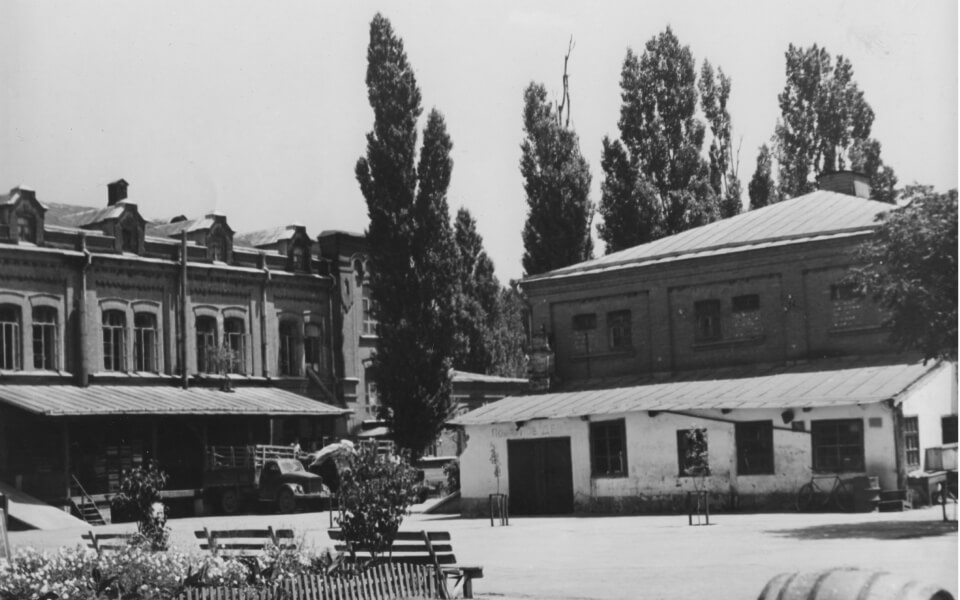 1954
In 1954 there was another important event: a nearby juice producer joined the factory to become a separate department. The range of their raw materials was wide: strawberries, blackberries, apricots, cherries, apples, sloes, sea buckthorn berries, raspberries and plums sources from the Rostov, Krasnodar and Stavropol Regions. The juices produced from them began to be used in producing liqueurs.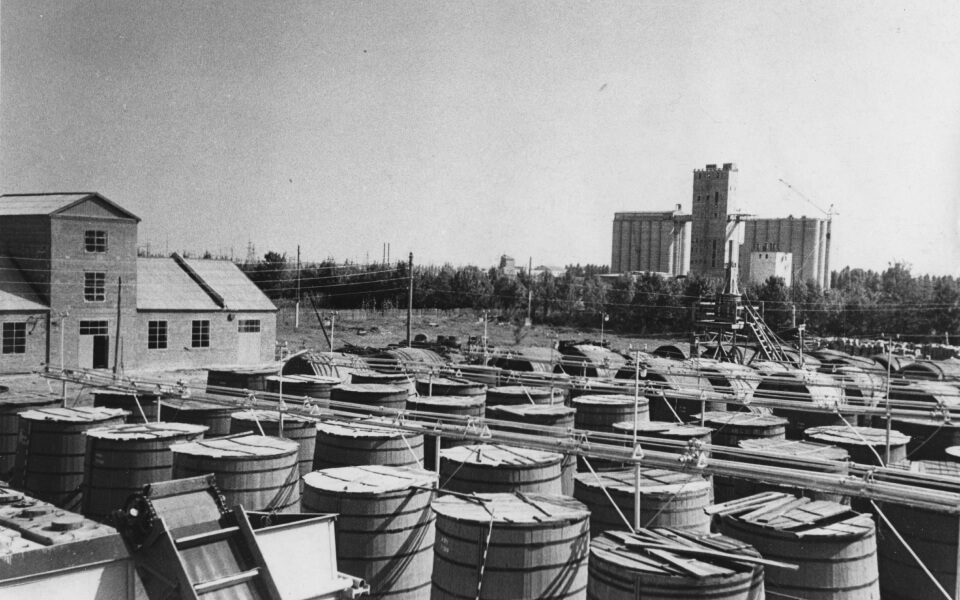 1962
A few years later in 1962 there was another merger, this time with the Maikop winery, which had produced fruit wines exclusively until 1940. However, following the opening of wine making sites in the towns of Belii and Ust-Labinsk production of grape wines began. For the most part it was barrelled, but also bottled by hand on the Osalchuk line (capacity of 200 bottles per hour).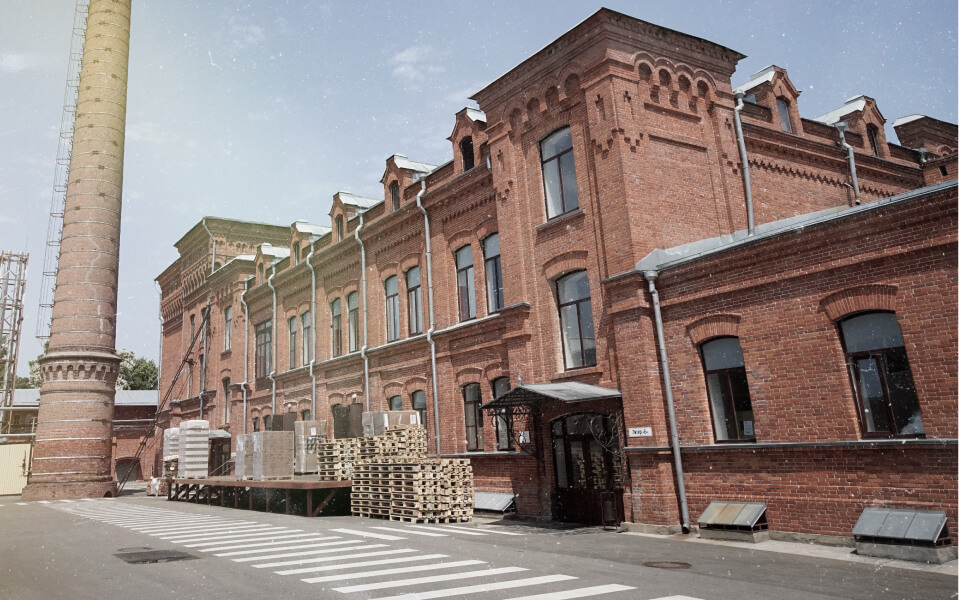 2005
In 2005 the Maikop Winery and Vodka Distillery, as it had been renamed during the years of Soviet power, attracted private investors. The business took back its former name of Piteyniy Dom and started a large scale renovation of the entire production and office facilities, an area of more than 24 000 square metres.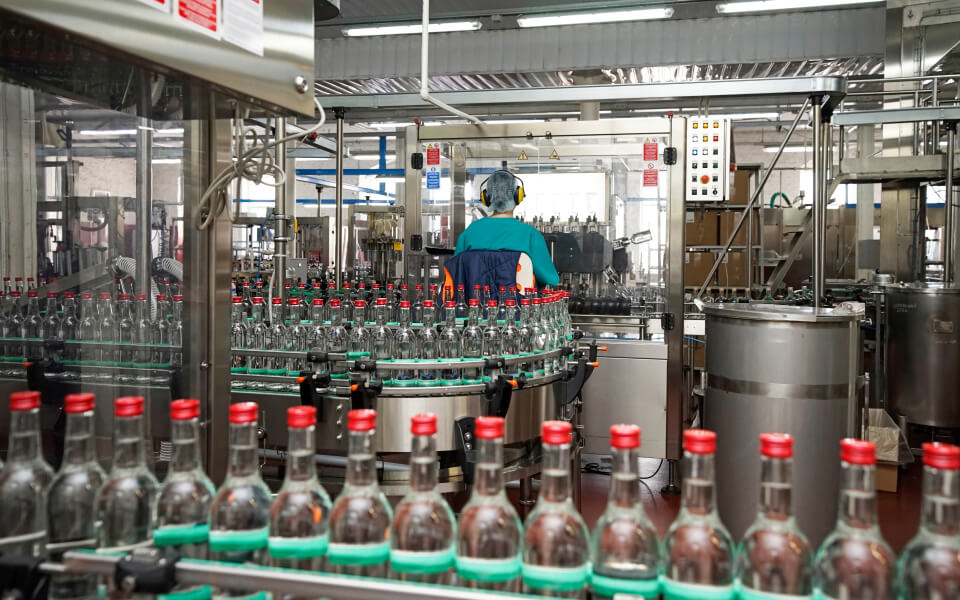 2007-2019
In 2007 modern high technology equipment made in Italy and Germany was installed. Further gradual development and increases in aggregate yield on the bottling lines right up to 6.7 million decaliters per year continued until 2020.